Clients rely on our expertise and service. We provide the right advice and back it up with excellent service to ensure you are compliant. We understand that every client has a unique system with a specific service requirement. We will work with you to ensure that the support we provide is tailored to your individual requirements.
We are Legionella Control Association registered to provide products and services as required by current HSE guidance;
Legionella Risk Assessment
Comprehensive on-site survey and detailed report to cover legionella, scalding and other water hygiene risks.
Plant Monitoring and Inspection
If you need temperature monitoring, tank inspection, calorifier inspection, shower descales and disinfections or any other related service we can provide it.

Cleaning and disinfection
All staff are fully confined space trained and we provide a safe, compliant and cost efficient service.
Laboratory analysis
We sample for legionella, TVC, EColi, Coliforms, Pseudomonas aeruginosa and just about any other required parameter. We will interpret results and advise on remedial actions for you
Water Treatment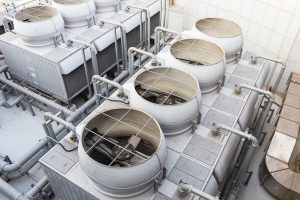 We provide bespoke chemical treatment programmes, properly specified and backed up by on-site service expertise.
Training
Responsible persons and site staff involved in water treatment and Legionella control need to be competent. We provide tailored on or off site training for our clients to help you achieve this. For more cost effective training services we frequently run off site training for legionella awareness and responsible person training. If you would like to be contacted when we next run one in your area please click here to register interest.
Find out more about all our services